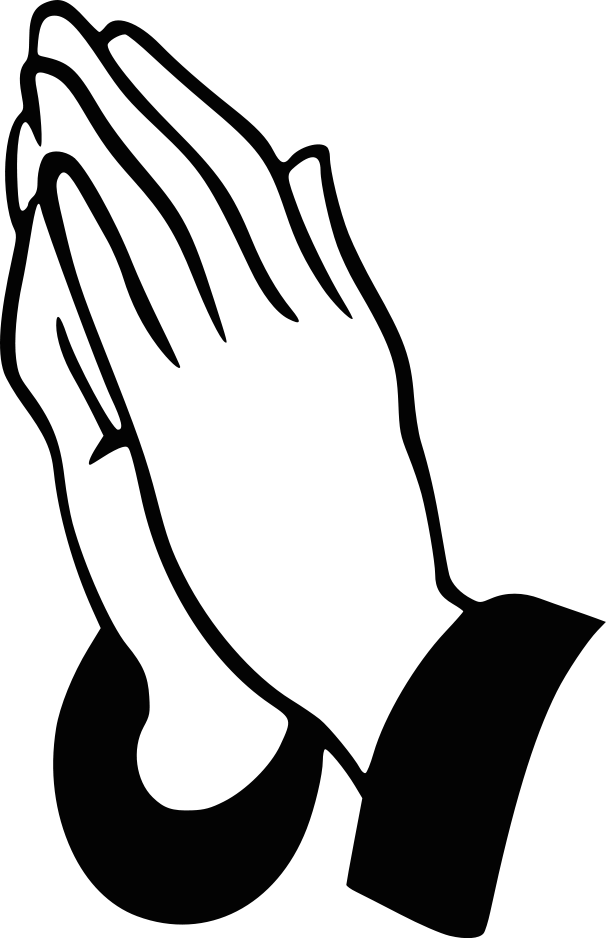 Please click here for the Prayer Diary for June.
Home Bible Study Group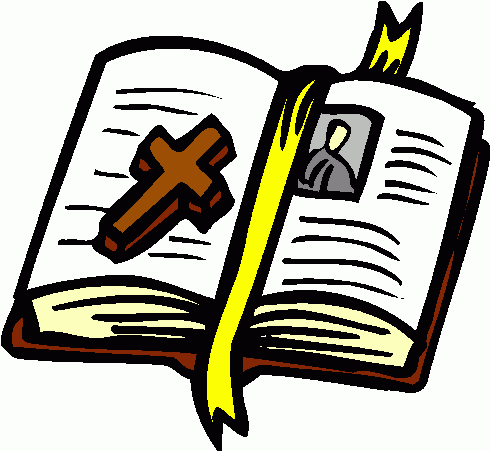 Joseph – how God builds character
We invite you to join this relaxed friendly group - for more information please contact the Benefice office
Having completed a series of 12 studies on Old Testament characters the group decided that for the summer we would spend 9 weeks studying Joseph.
(Coffee / tea available from 10.15) Bible study starts around 10:30am finishes about 11.45.
BENEFICE QUIET DAY
BIBLICAL MYTH BUSTING
20th June (Wed) 10am – 4pm
Led by the Rev'd Julia Curtis
Starting with coffee in the
Ruishton Church meeting room
Lunch at the Ruishton Inn
£5.00 (please pre-order)
Finishing with tea and cake at 3.30pm
......oOo......
Please confirm your attendance and choice of food (if staying for lunch) with Ken on 01823 443019
(Fish + chips + peas, Sausage + C + P, Chicken + C + P,
Ham + C + P, Veg Curry + chips or rice)
.....oOo.....
Please try to come for the whole day, or as much as possible,
to gain the most from the event.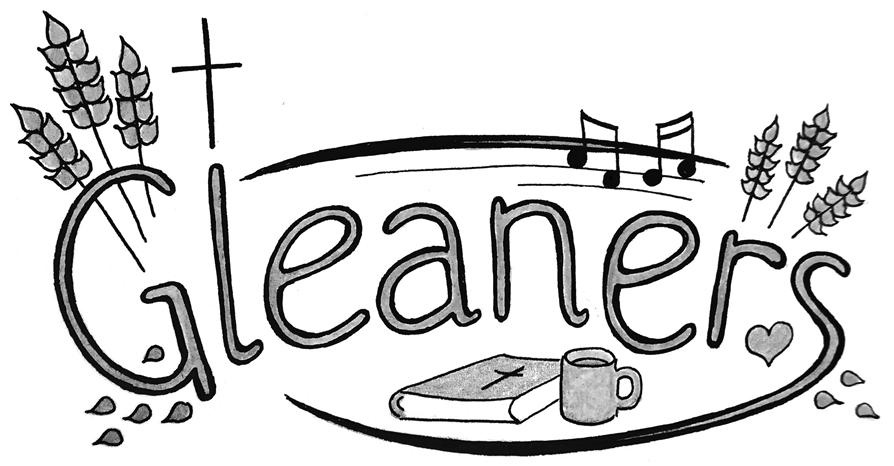 This month, the Gleaners will be meeting at the Creech meeting room on Sunday 10 June at 7.30 pm. This is an open meeting for anyone who is interested in an informal and creative worship style. This time we will be finishing our look at the Beatitudes. Come and find out more.
What is 'The Gleaners'?
Gleaners is a monthly meeting for anyone who would like to experience informal worship with an emphasis on supporting each other as we grow in faith and understanding and explore new and interesting ways to worship.
Why the Gleaners?
Glean:
1. to gather slowly and laboriously, bit by bit.
2. to gather (grain or the like) after the reapers or regular gatherers.
During our first session we studied the book of Ruth from the Old Testament and we identified with Ruth gleaning for food in the fields to sustain her...we felt an affinity with her as we glean together to gather greater knowledge of our amazing God and come closer to Him, the bread of life, which sustains us!
What do the Gleaners do?
A few examples of how we have spent time so far are:
Prayer walks...we walked from St George's in Ruishton finishing as St Michaels, Creech. Another summer evening we walked from Holy Cross, Thornfalcon, through the fields up to the high point known locally as 'the clump'
Prayer beads: we had a lovely evening of using beads to make prayer chains based on the psalms.
Pictures: we spent an evening reflecting on some lovely pictures, seeing which one we were each drawn to and praying about what we felt God was saying to us through the pictures.
Services: sometimes we have had more formal services such as our recent epiphany service where we reflected on the gifts we have all received from God, and how we can use them for Him.
We have also had a beautiful communion service based on words from the Iona community.
The evenings always involve Gods word, prayer and friendship and the opportunity to grow in faith and understanding.
When do the Gleaners meet?
We meet in the evening on the second Sunday of every month. Because of the variety of different activities, the location can vary from any one of the three churches in our parishes of Creech st. Michael, Ruishton or Thornfalcon or we have met in the church meeting rooms in Ruishton or Creech. Advance notice of venue and time is always advertised or announced. We also have an email mailing list so people can receive a reminder.
Donna Nicholls
Morning Prayer in the Benefice
Morning Prayer is held at 8.30 am at Creech Parish Church on Mondays and Wednesdays, at Thornfalcon on Tuesdays and at Ruishton on Thursdays. This is a short, said service where we pray for the needs of our churches, communities and the world. Anyone is welcome to join us at any of these services.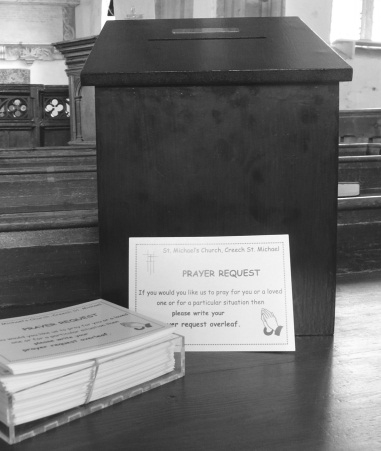 Prayer cards are available in St. Michael's Church.
If you would like a prayer said for someone or for a particular situation then please write the details on a card and place it in the locked box.
The prayers will be included in the next service of Holy Communion.