COFFEE STOP
AT THE RUISHTON CHURCH MEETING ROOM
(THROUGH THE GATES OF THE OLD VICARAGE AND DOWN THE LANE)
TUESDAY MORNINGS FROM 9.45 – 11.30 AM
A relaxed s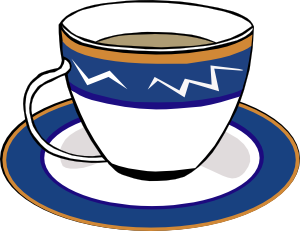 ocial time, with coffee, cakes, good company, toys for young children and craft activities in the school holidays.
Come along and meet your neighbours and friends. All welcome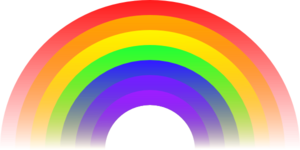 The next
Rainbow Cafe
will take place on Saturday 27th May and 24th June
in Creech Village Hall
Coffee & stalls from 10 a.m. - noon
Light lunches served from noon - 1 p.m.
Everyone welcome
The next Men's Big Breakfastt
We're having an archdeacon for breakfast! The next gathering is very soon - on Saturday 3rd June, again at the Toby Carvery at what was the Blackbrook Inn. As usual, we shall gather for 8.30 am and have a good breakfast of our choice, and then finish with a short talk, this time by Simon Hill about his work as the Archdeacon of Taunton; not all ministers work in parishes, and Simon is a kind of area manager for the C of E. It will all finish around 9.45 am.
There is no need to book in beforehand – just come along to the Toby and some of us will be there from around 8.15 am – see you there! For further details or any questions contact Richard Partridge on 443320 and at richardpartridge77@yahoo.co.uk or Michael Hayes on 444766 and at mhhayes@outlook.com
Michael Hayes
Ruishton Church Summer Fair
Saturday 10th June
12 noon to 2.30 pm
In the Old Vicarage Garden
BBQ, teas, ice creams
Books, New or nearly so,
Plants, Bottle tombola, Cakes, and Raffles, Children's games,
Ceramics to paint, Face painting and lots more.
Hope to see you there!
(In the Village Hall if wet)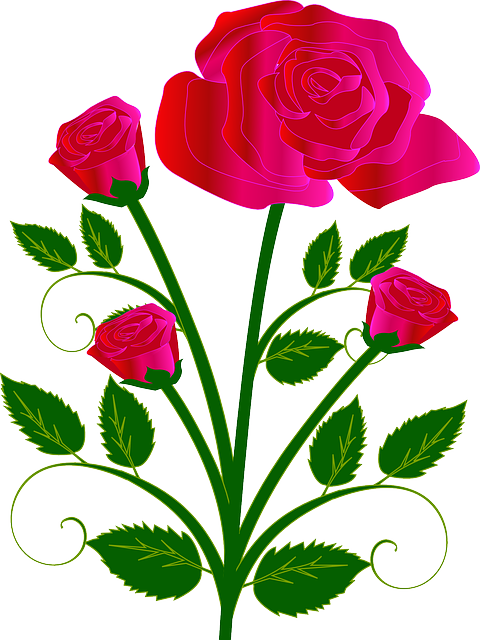 Bells, Flowers, Tea and Cake!
Followed by a 'Celebration of Summer' service.
on18th June.
Commencing at 2pm; Service starts at 5pm
Join us at Holy Cross Parish Church, Thornfalcon
The church will be decorated with summer flowers; there will be a children's quiz with a small prize, and a raffle.
Also a chance to hear the bells and chat to experienced ringers.
Delicious homemade refreshments, and take a stroll in the beautiful countryside around our gem of a rural church.
We look forward to welcoming you.
Contact Doreen on 01823 443549 with any queries.