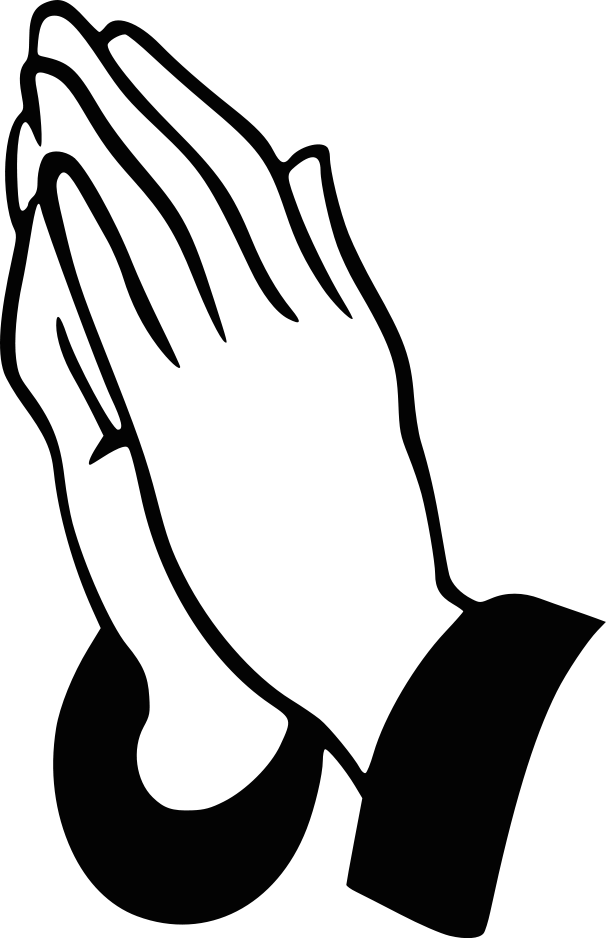 Please click here for the Prayer Diary for December.
Home Bible Study Group
Characters in Hebrews
If you would like to join this relaxed friendly group you are very welcome - for more information please contact. Mick Thomas 442435
In September the group started studying Hebrews the course is divided into stand-alone sessions.
Come along and try a session we would love to see you we can provide tea and coffee and we can normally provide a lift.
Home Bible Study- (Coffee / tea available from 10.15) Bible study starts around 10:30am finish about 11.45.
Monday, December 3 10:30 AM – 11.45 6 Paddock Close C-St-M
Monday, December 17 10:30 AM – 11.45 6 Paddock Close C-St-M
Mick Thomas
Morning Prayer in the Benefice
Morning Prayer is held at 8.30 am at Creech Parish Church on Mondays and Wednesdays, at Thornfalcon on Tuesdays and at Ruishton on Thursdays. This is a short, said service where we pray for the needs of our churches, communities and the world. Anyone is welcome to join us at any of these services.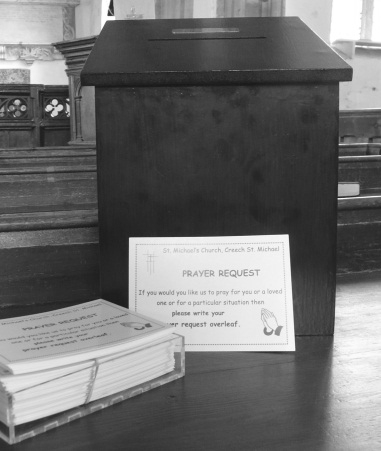 Prayer cards are available in St. Michael's Church.
If you would like a prayer said for someone or for a particular situation then please write the details on a card and place it in the locked box.
The prayers will be included in the next service of Holy Communion.